Atty. Manuel Inocencio L. Lasam, Jr.
Atty. Lasam's practice areas are Litigation, Arbitration, Real Estate, Customs, Energy, and Government Contracts and Procurement.
Atty. Lasam obtained his Juris Doctor degree from the Ateneo de Manila University, School of Law in 2005. He also holds a Bachelor's Degree in Legal Management from the Ateneo De Manila University where he graduated in 2001.
In 2006, Atty. Lasam began his legal career at Camacho & Associates, where he worked as an Associate. He handled litigation cases, the bulk of which covered Maritime and Insurance laws.  He was mentored by Atty. Manuel N. Camacho, one of the country's most prominent maritime lawyers and one of the founders of Maritime Law Association of the Philippines (MARLAW).
Atty. Lasam joined Bernardo and Placido Law Offices in 2007 where he handled Civil and Criminal Litigation and Appellate Practice, in addition to Corporate and Intellectual Property cases.
At the end of 2007, Atty. Lasam entered public service by joining the Bureau of Customs under the Run After The Smugglers (RATS) program. He was appointed as Deputy Chief of Staff in the Office of the Deputy Commissioner, Revenue Collection and Monitoring Group (RCMG). Atty. Lasam also served as a Co-Chairman of the Civil Cases Committee of the Legal Service, as a national delegate to the Legal Working Group (LWG) of the ASEAN Single Window (ASW), as a member of the Legislative Liaison Working Group of the Customs Modernization Act and Anti-Smuggling Laws, and as a member of the Anti-Oil Smuggling Coordinating Committee.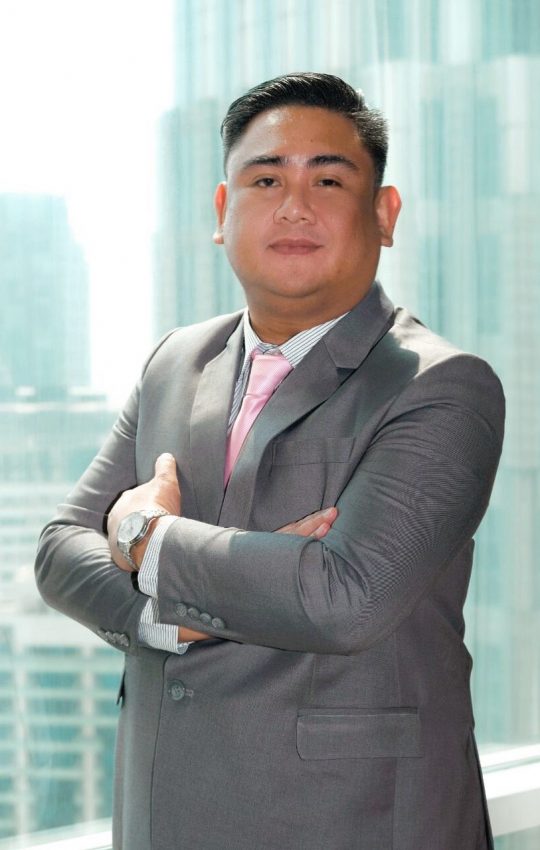 In 2008, he returned to the Firm to pursue private practice and was promoted to Senior Associate in 2010 and, later, to Junior Partner in 2016. He became a name Partner of the Firm in October 2018.
Atty. Lasam is one of the founding members of the Marikina City Lawyers Association. He is also an accredited arbitrator of the Philippine Dispute Resolution Center, Inc. (PDRCI) and an accredited Third-Party Neutral of the Office of Alternative Dispute Resolution (OADR), an attached office of the Department of Justice. He is also a member of the Philippine Institute of Arbitrators (PIArb).
Atty. Lasam is also a Certified Compliance Officer (CCO) after successfully completing the Certification Course for Compliance Officers conducted by the Center for Global Best Practices (CGCP) from June to July 2021 was also awarded a Certification of Excellence for topping the examination (Top 2) with an overall grade of 93%.    
Atty. Lasam may be reached at mllasam@bpcllaw.com