Atty. Damian M. Placido, Jr.
Managing Partner and Senior Partner
Atty. Placido has displayed his mastery of the law both in the private and public sectors. He specializes in Customs, Commercial, Labor, Agrarian, Real Estate and Land Use, Administrative, Intellectual Property, Insurance and Banking laws.
He was a Planning/Hearing Officer of the Office of the Commissioner for Planning, Metro Manila Commission. His stay in the Commission helped him develop an extensive knowledge of real estate, zoning and land use policies and regulations. He also served as an in-house counsel of the FINMAN Group of Companies, where his knowledge of commercial law, insurance and banking deepened.
Atty. Placido became a partner of the Manalo Puno Jocson & Placido Law Offices, where he, as a senior partner, was in charge of litigation and research. It was also during this time that Atty. Placido became a legal consultant, and began teaching law subjects as an Associate Professor, in Rizal Technological University.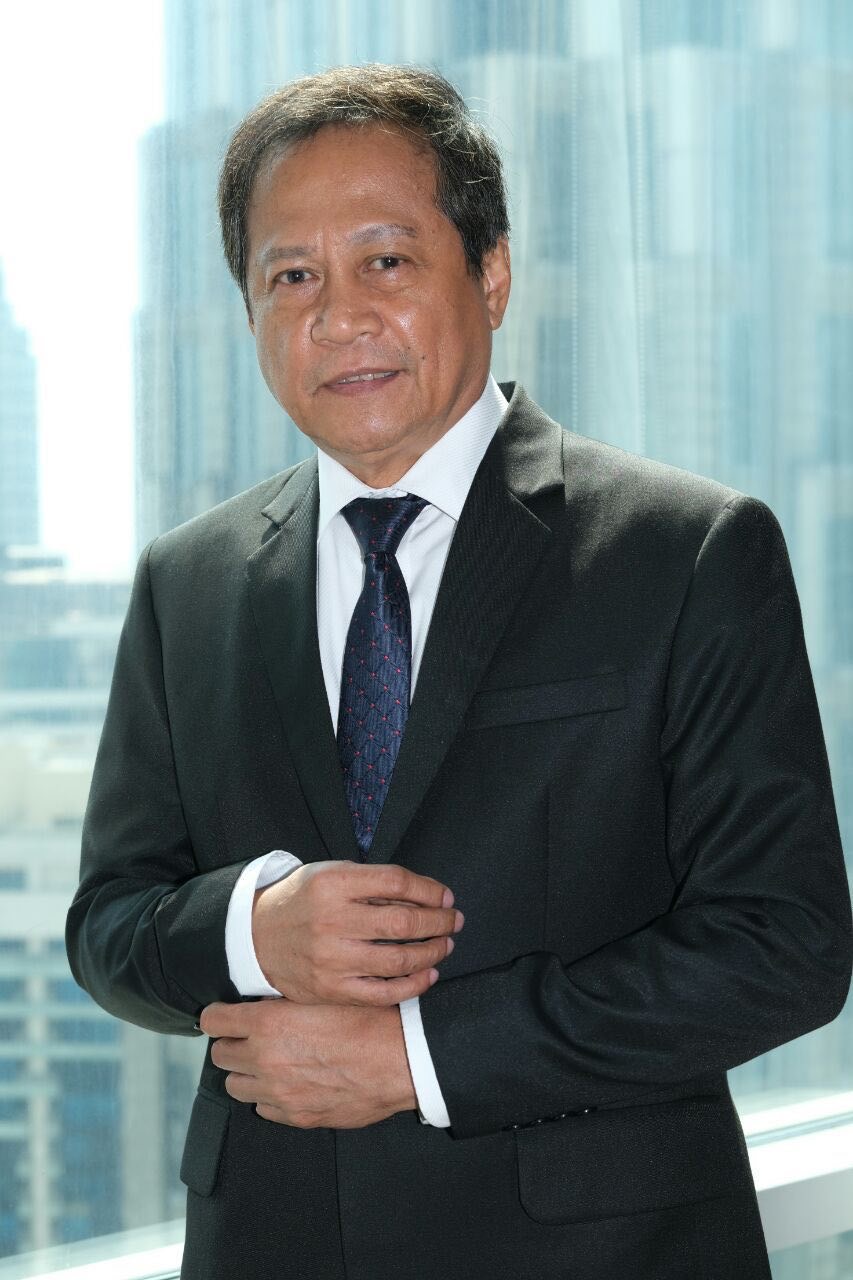 In 2002, Atty. Placido was recruited by then Customs Commissioner, and now co-partner in BPCL Law, Antonio M. Bernardo to serve in the government. Atty. Placido held two crucial positions in the Bureau of Customs: Director for Legal Services and Chairman of the Tax Credit Committee. While with the Bureau of Customs, he attended various local and international courses and seminars on customs reforms and modernization, trade policies and trade remedy measures. He was a lecturer on customs administrative and judicial procedures.
After four years of serving the government, Atty. Placido took a break from the practice of law. He dedicated himself to various socio-civic organizations. His strong relationship with these organizations remains to this day.
In 2007, Atty. Placido decided to practice law again. He partnered up with Atty. Antonio M. Bernardo and formed Bernardo & Placido Law Offices. When Atty. Bernardo was appointed as the Commissioner and Chief Executive Officer of the Housing and Land Use Regulatory Board in 2010, Atty. Placido chose to stay with the Firm as its Managing Partner. A series of organizational changes in the next few years led to corresponding changes in the Firm name to Placido Deveza & Chan Law Offices, to Placido & Chan Law Offices, to Bernardo Placido & Chan Law Offices, after Atty. Bernardo returned to the Firm in 2016, and, finally, to Bernardo Placido Chan and Lasam Law Offices, or BPCL Law.
Atty. Placido graduated from the Ateneo de Manila University with a Bachelor of Arts degree in Economics. He earned his Bachelor of Laws degree from the University of the Philippines.
He can be reached at dmplacido@bpcllaw.com