Atty. Danilo O. Cortina
Atty. Danilo O. Cortina is a distinguished legal professional with over thirty (30) years of legal experience in the fields of Corporate and Commercial Laws, Mergers and Acquisitions, Foreign Investments, Commercial Real Estate, Mining, Environmental Laws, Taxation, Immigration, Banking, Intellectual Property and Civil Litigation.
He obtained his Bachelor of Science in Commerce degree   major in Business Management at the De La Salle University in 1983. Thereafter, he studied law at the Ateneo de Manila University School of Law, where he obtained his Bachelor of Laws (LL.B) degree in 1987. He was admitted to the Philippine Bar the following year.
Atty. Cortina honed his legal career at Quasha, Ancheta, Pena and Nolasco from 1988 to 1999, initially as an associate and later on as a Partner of the Firm, where he handled corporate and commercial transactions, mining, real estate, banking and civil litigation.
In 2000, he co-founded Cortina & Buted Law Offices, a full-service law firm based in Makati City, advising various companies engaged in business process outsourcing,  global commercial real estate services, foreign investments, banking and finance, manufacturing, retail, wholesale distribution,  IT-related services, international education, entertainment and leisure, international auction, pharmaceuticals and talent advisory services.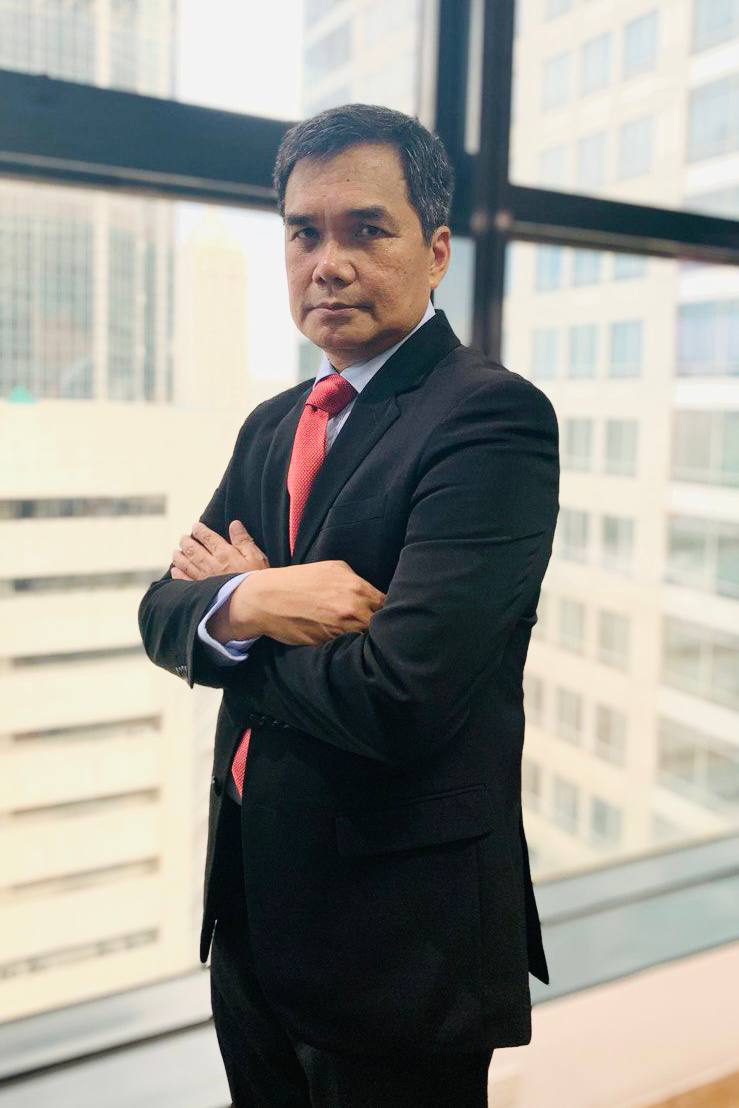 Atty. Cortina also served as Director and General Counsel of CBRE|Philippines for more than 14 years.
Atty. Cortina is a licensed Real Estate Broker and is accredited by the Bureau of Immigration and the Department of Labor and Employment.
Atty. Cortina is actively   involved in several legal organizations as he previously served as President of the Integrated Bar of the Philippines (IBP) Makati City Chapter from 2007 to 2009, a Trustee of the Ateneo Law Alumni Association, Inc. (ALAAI) from 2011 to 2013, and currently as President of the Ateneo Law Class of 1987 Association.
Atty. Cortina may be reached at docortina@bpcllaw.com.