Atty. Dennis Arvin L. Chan
Atty. Chan specializes in Immigration, Naturalization, Labor, Intellectual Property, Corporate Compliance and Governance, Estate Planning, and Real Estate transactions.
Atty. Chan began his legal career in Fortun Narvasa & Salazar Law Offices, where he familiarized himself and gained valuable experience in Civil, Criminal and Administrative litigation. At the same time, Atty. Chan also served as the Assistant Corporate Secretary of various private corporations, where he learned the intricacies of corporate compliance.
Atty. Chan then moved to Kalaw Sy Vida Selda & Campos Law Offices, where he handled Election and Intellectual Property cases. Atty. Chan also became an appellate practitioner while in that firm, having worked on cases that were decided by the Court of Tax Appeals, the Court of Appeals, and the Supreme Court.
Atty. Chan's legal knowledge was further expanded when he joined the Office of the Solicitor General. As Associate Solicitor, Atty. Chan represented the State in numerous cases, before different fora. Atty. Chan's stay in the Office of the Solicitor General allowed him to develop expertise in naturalization, adoption, guardianship, annulment of marriage, correction of entries, and land registration.
Atty. Chan joined the Firm in 2007, when it was still called Bernardo & Placido Law Offices. He became a partner soon after and continues to hone and broaden his knowledge of the law.
Atty. Chan is a certified arbitrator of the Philippine Dispute Resolution Center, Inc. (PDRCI) and is likewise currently a member of the Philippine Institute of Arbitrators (PIArb).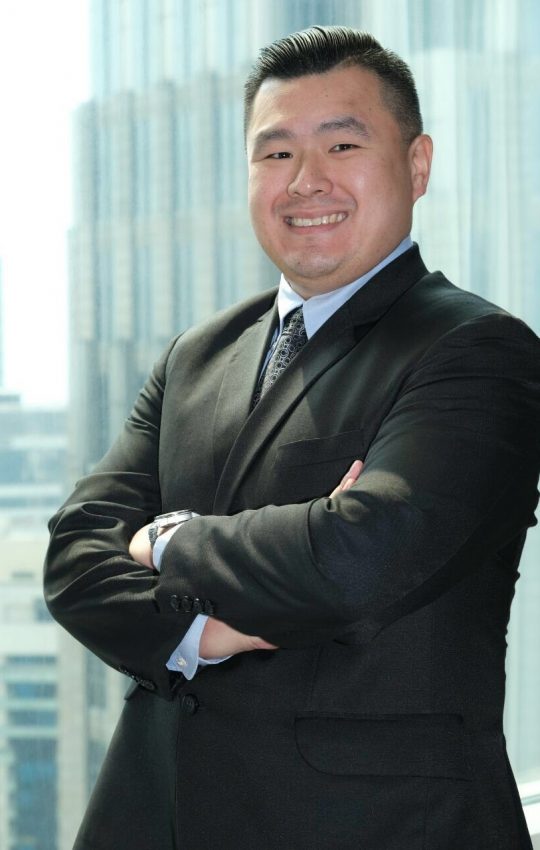 Atty. Chan has also held various teaching positions in Philippine Christian University and Jose Rizal University where he taught Labor Law, Legal Ethics, and Real Estate Transactions.
Atty. Chan obtained his Bachelor of Science degree in Biology from the University of Santo Tomas in 2001 and earned his Juris Doctor degree from the Ateneo de Manila University, School of Law, in 2005.
Atty. Chan may be reached at dlchan@bpcllaw.com.